"Duele aceptar
que en realidad
somos fantasmas"
Summer, the heat, the sand, moments that get burnt into your memory. That's the essence of music to me. Camilo Séptimo's Navegantes.
This came out in 2019 but I feel the need to go back and wallow in those moments because I don't know they are coming back any time soon.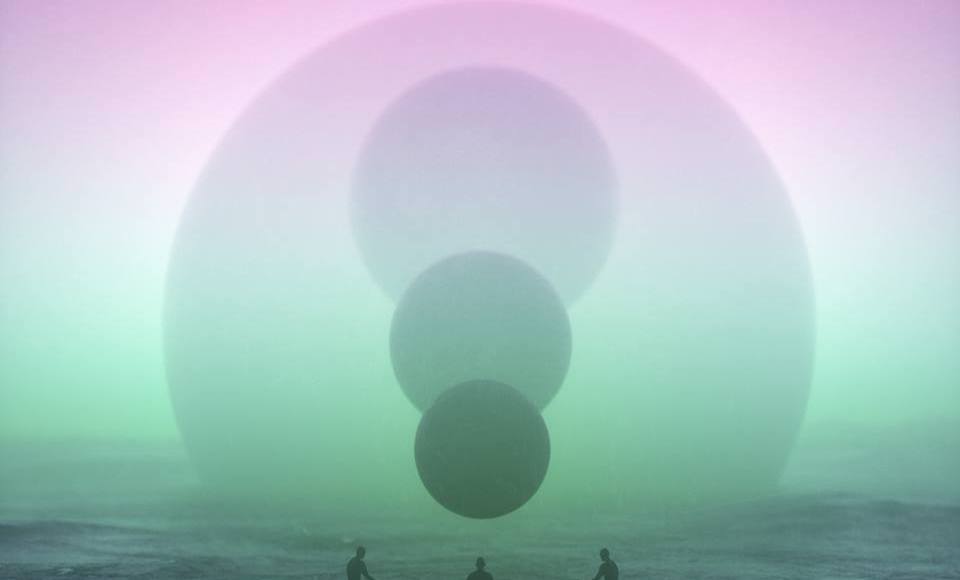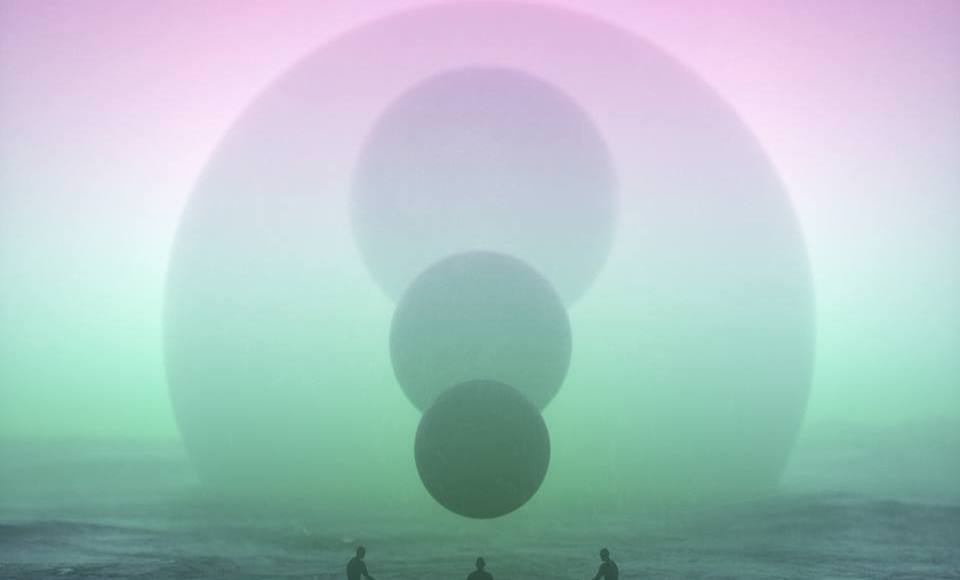 Navegantes… navigating through love, pain, life – which is what the lyrics are mostly about.  But they are full of feeling, so very evocative as only (mexican) spanish can be in its sounds.  They have such a rich taste when you sing along.
The music is exquisite. 80s textures mixed with synthwave vibes (which, thinking about it, actually might come from a very similar place!), smooth production and high fidelity recording. Great musicianship, the lines of guitarist Erik Vazquez are oh so tastefully understated yet filling a lot of space. The writing is very consistent and, compared to previous outings, the band has managed to dial down the latino sugar in the melodies to a level of more universal appeal. 
My go-to soundtrack for chakras realignment. Peace & B Wild.